Welcome To The Louisiana Assessors' Association
The purpose of this site is to provide information of interest to assessors and assessors' employees and retirees. In addition, we hope the public will find the site useful in locating information on each of the sixty-four assessors in the state. The site also provides information relative to the Louisiana Assessors' Insurance Fund and the Louisiana Assessors' Retirement Fund.
2023 Louisiana Assessors' Association Officers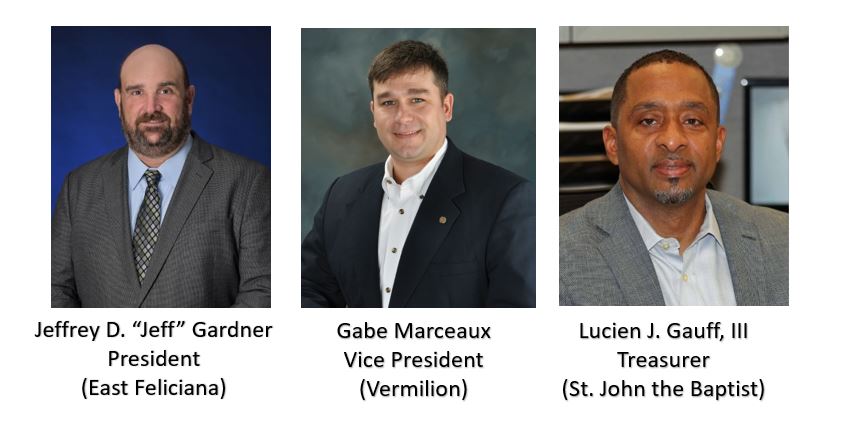 Louisiana Assessors' Association Upcoming Events
LAA 90th Annual Conference
March 27-30, 2023
Horseshoe Casino & Hotel
711 Horseshoe Boulevard
Bossier City, LA 71111
View Assessors' Retirement Employer Pension Reports
Report the misuse of public funds to the Louisiana Legislative Auditor. Please click here to view the attached notice.